We don't just do Weddings, hunny!
Have a special event or a family photo shoot coming up (those pics will live on forever!).
Is your Prom coming up (stay classy + sassy girlfriend!).
High school reunion time (gotta make sure you look HOT for that!).
We want to make you feel as beautiful on the outside as you already are on the inside! Hire us for any special event in your life. We'd love to be a part of it all! We can come to you or you can come meet us. Every occasion is a reason to GLOW! Be the woman at the party that everyone is swooning over ;)
Senior Portraits, Maternity Photos, Family Photos, Head Shots, Blog Photos, Styled Shoots + more!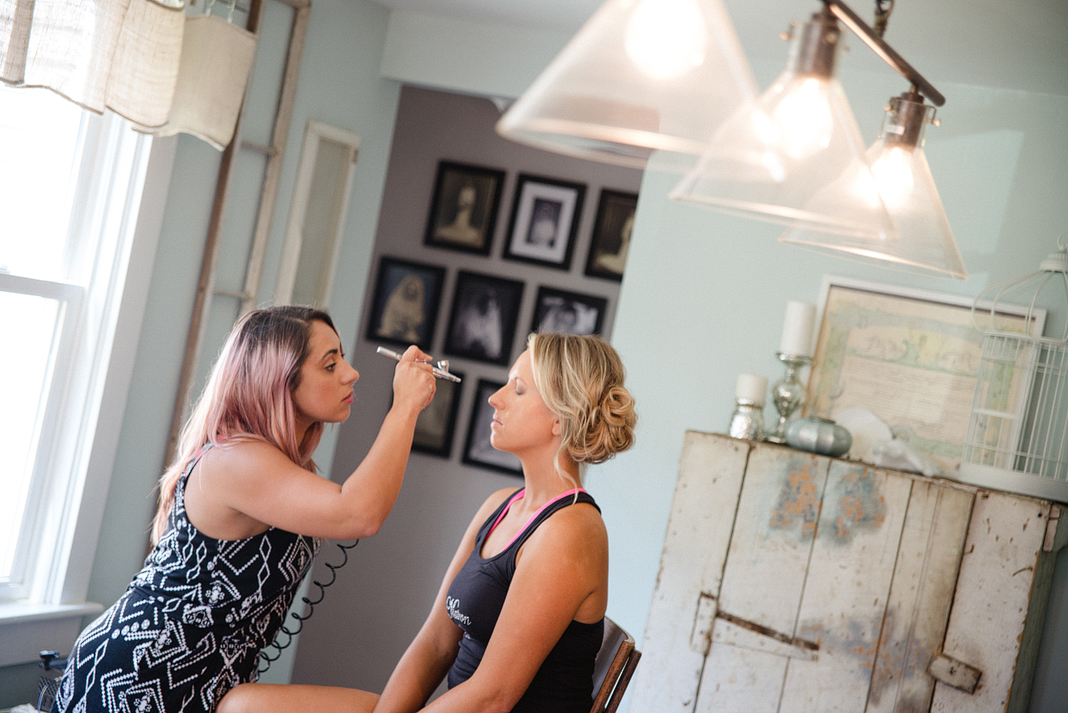 Proms, Sweet 16, Ball/Gala, Wedding Guest, First Communion, Bat Mitzvah, Corporate Events, Christmas Parties + more!